Understanding Bicycle Depreciation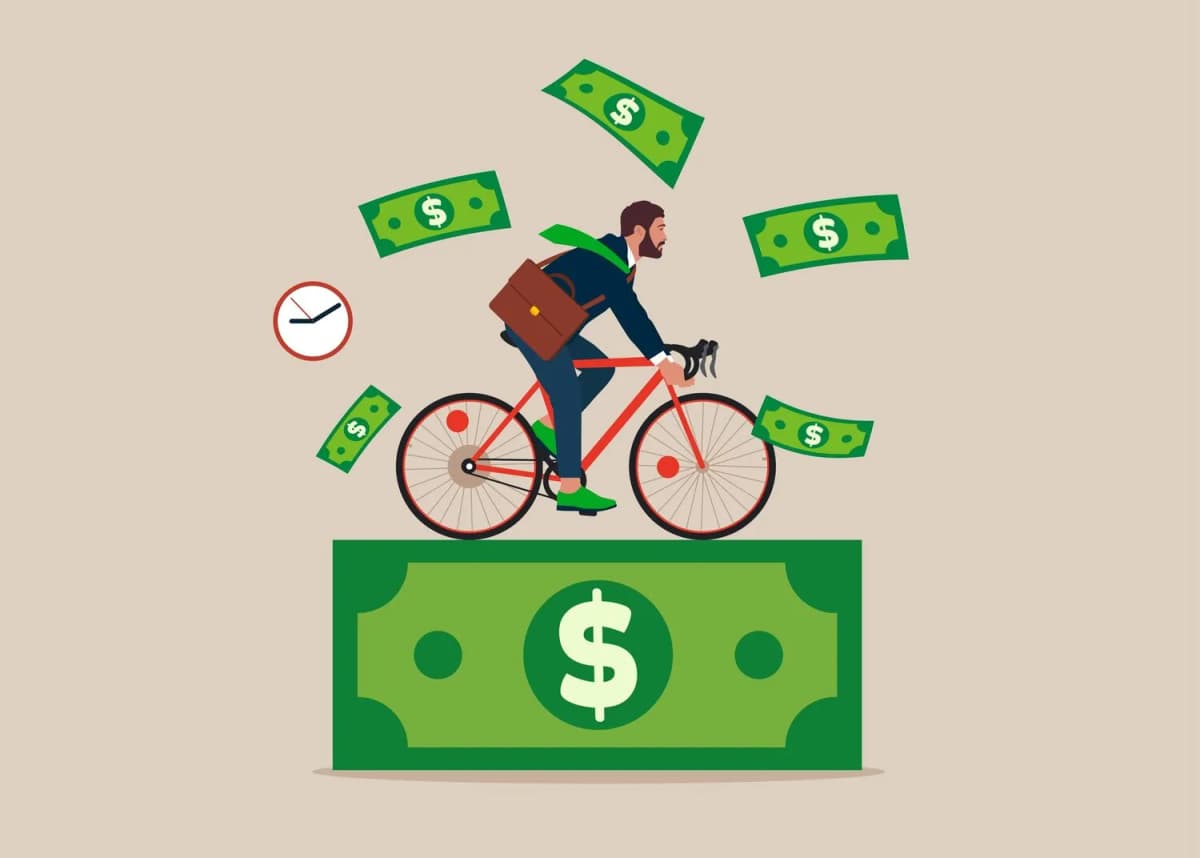 Bicycles, like any other product, experience depreciation over time. As newer models are released and technology advances, the value of older bicycles decreases. This article will explore the reasons why bicycles depreciate over time and how Bicycle Blue Book's Value Guide helps the cycling community navigate this market.
One significant reason bicycles depreciate is due to technological advancements. Bicycle manufacturers are always improving the materials and technology used to make bicycles. For example, manufacturers are developing stronger, lighter carbon fiber frames and improving drivetrain technology. As new technology becomes available, the value of older technology decreases, which drives down demand and leads to lower resale values.
Another significant factor contributing to bicycle depreciation is manufacturer and retail discounting. Bicycles often have a suggested retail price, but retailers may offer discounts to incentivize customers to purchase. Additionally, as newer models are released, manufacturers may offer discounts on older models to make room for the new ones. These discounts lower the perceived value of older bicycles, again leading to lower resale values.
Consumer preferences also play a role in bicycle depreciation. As preferences shift towards certain types of bicycles, the value of older models may decrease. For example, the shift from rim brakes to disc brakes has led to a decrease in the value of older bicycles with rim brakes. Similarly, as an emerging trend becomes more popular, the value of bikes without this feature may decrease.
Bicycles are also subject to wear and tear over time. The more a bicycle is used, the more wear and tear it will experience, which can lead to decreased value. Additionally, bicycles that have not been properly maintained or cared for may have more wear and tear, which can further decrease their value.
The condition and age of a bicycle are also important factors in determining its value. A well-maintained, newer bicycle in good condition will typically have a higher resale value than an older, poorly maintained bicycle in poor condition. Bicycles that are rare or have historical significance may hold their value better than other bicycles.
In summary, bicycle depreciation can be attributed to various factors such as technological advancements, manufacturer and retail discounting, consumer preferences, wear and tear, as well as condition and age. Fortunately, Bicycle Blue Book's Value Guide is a comprehensive resource that considers all these factors when determining the value of a used bicycle. By relying on the Bicycle Blue Book Value Guide, the cycling community can make informed decisions when buying or selling used bicycles and ensure fair and accurate transactions.
Previous post
A quick and easy guide to bike parts and maintenance
Next post
Bike Tune-Up Checklist: How to Tune Up Your Road or Mountain Bike
Understanding Bicycle Depreciation